Dandjoo Support – Tailored Support for Indigenous Students
Bridging Cultural Knowledge and Academic Success
The Dandjoo Support Program is designed to provide targeted academic and well-being support to our Indigenous and Torres Strait Islander students. Acknowledging the distinct challenges Indigenous students may encounter, Dandjoo Support provides assistance from a committed team of seasoned lecturers, each with specialised training and extensive experience in this specific area. This dedicated approach aims to foster both academic success and personal well-being, facilitating a more effective and fulfilling educational journey for our students.
Core Features of Dandjoo Support
Expert Academic Support: Engage with a team of highly qualified staff members who have undergone specialised training in providing assistance to Indigenous learners.
Enhanced Placement Supervision: Receive additional site visits, if required, and additional monitoring and school liaising during practical placements to ensure a conducive learning environment.
Tailored Career Preparation: Benefit from personalised support in crafting resumes and applications, taking into account each student's unique skills, circumstances, and geographical location.
Designated Senior Liaison: Each student is assigned a senior ITAC staff member for regular academic and well-being check-ins, serving as a consistent point of contact, and to minimise administrative and other barriers.
Exclusive Employment Opportunities: Gain special access to job listings on the JobAssist platform, specifically targeting roles that require an Indigenous background, such as Indigenous Education Officers among other titles.
Flexible Assessment Accommodations: Enjoy straightforward procedures for securing adjustments for assessment retakes, gap training, and supplementary academic support.
In Summary
The Dandjoo Support Program constitutes a significant addition to ITAC's already comprehensive array of student support services, targeting the specific academic and well-being needs of our Indigenous and Torres Strait Islander learners. By coupling specialised training with extensive experience, our staff guide students through their academic journey in a manner that is both culturally sensitive and intellectually rigorous.
From expert academic support to enhanced job placement opportunities, the features of this program go far beyond standard academic assistance. Unlike more generic programs and support centres found elsewhere, Dandjoo Support offers a uniquely customised experience, taking into account the cultural, educational, and professional dimensions that our Indigenous students navigate. Exclusive to ITAC, this program exemplifies our unwavering commitment to student success across diverse communities.
Save months and start earning sooner with ITAC's unique integrated design.
We visit each student on placement to foster improvement and growth.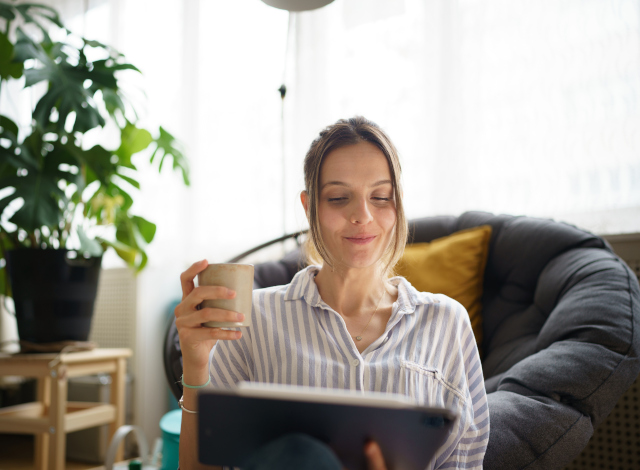 Virtual Learning Environment
24/7 access to our state-of-the-art digital platform, allowing you to study whenever and wherever you choose.
National Access
Focused staff and facilities in key regions across Australia to facilitate consistent learner support whenever you need it.
Wellbeing and Support
Dedicated staff committed to fostering your academic success and wellbeing through personalised support.
Support Programs
Experience our range of innovative programs at ITAC, enhancing your educational journey towards success.
Only at ITAC, JobAssist connects students with 1000s of employers around Australia – helping students to land their dream job in a local school. Free for all ITAC students.
This program provides tailored support for mothers balancing educational commitments with family life, such as by offering flexible schedules and support.
Designed to support consistent learning towards academic goals, this program offers regular one-on-one contact with experienced staff and other services.
Aimed at creating an inclusive environment, this program offers customized learning plans, specialist staff, and one-on-one support for students with disabilities.
Targeted for Indigenous students, this program offers culturally sensitive support, mentorship, and resources to help students navigate their academic journey.