EnablePath
EnablePath is engineered to address the nuanced needs of students with disabilities and disorders. With a network of expert faculty, referral services, and specialist agencies, EnablePath delivers an inclusive educational experience. Our mission is to level the academic playing field, ensuring all students have an opportunity to excel.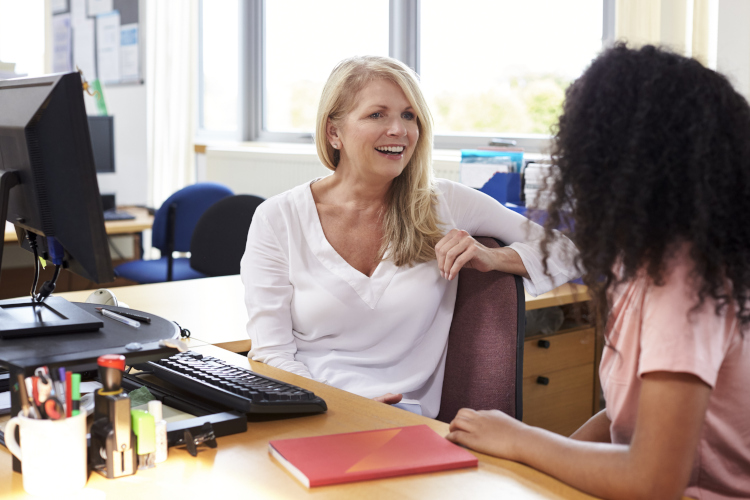 Core Features of EnablePath
Individualised Academic Support
Work with staff trained and experienced in special education needs and assistive technologies.
Access to resources that comply with international accessibility standards, enabling technologies such as screen readers and speech-to-text software.
Curriculum adjustments in consultation with educational experts, exceeding legislative requirements such as the Disability Standards for Education.
Materials provided in multiple formats.
Staff with years of experience in liaising and supporting students with disabilities attending school placements.
Partnerships with Specialist Services
Collaboration with disability employment agencies, disability services and government agencies.
Communication with referral providers for specialised support when needed, such as medical and psychological services.
Flexible Assessment and Learning Paths
Customisable timelines and academic pathways to accommodate varying needs.
Easier access to re-takes, alternative assessments, and personalised academic counselling.
Dedicated Liaison Officer
A go-to person for all EnablePath students to help navigate academic, administrative, and external support systems.
Unique Career Advancement Opportunities
Access to a job board featuring opportunities in organisations that value diversity.
Intervention and Well-being
Scheduled check-ins from a dedicated specialist i.e. special needs teacher, providing tailored, best-practice guidance, leading towards academic success.
In Summary
EnablePath goes beyond the traditional scope of academic support, acting as a multi-faceted hub for students with disabilities and disorders. Unlike generic services, EnablePath is rooted in passionate lecturers, understanding and practical solutions. It not only encompasses academic considerations but extends into career development and personal well-being. With the collaboration of dedicated staff and specialist service providers, the program ensures a more equitable, supported, and fruitful educational journey the benefits the student, their family, the community and the clients they go on to support.
Save months and start earning sooner with ITAC's unique integrated design.
We visit each student on placement to foster improvement and growth.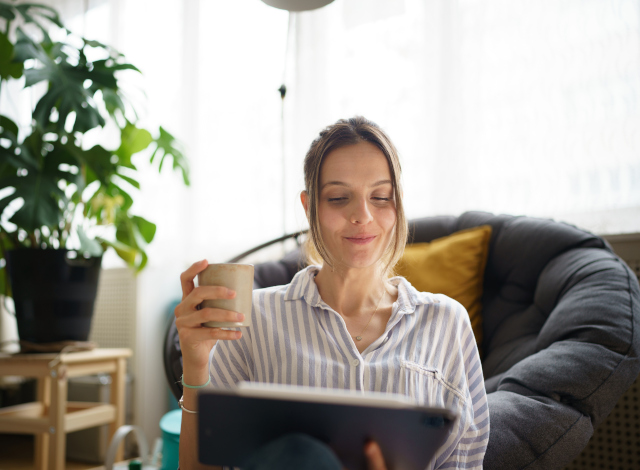 Virtual Learning Environment
24/7 access to our state-of-the-art digital platform, allowing you to study whenever and wherever you choose.
National Access
Focused staff and facilities in key regions across Australia to facilitate consistent learner support whenever you need it.
Wellbeing and Support
Dedicated staff committed to fostering your academic success and wellbeing through personalised support.
Support Programs
Experience our range of innovative programs at ITAC, enhancing your educational journey towards success.
Only at ITAC, JobAssist connects students with 1000s of employers around Australia – helping students to land their dream job in a local school. Free for all ITAC students.
This program provides tailored support for mothers balancing educational commitments with family life, such as by offering flexible schedules and support.
Designed to support consistent learning towards academic goals, this program offers regular one-on-one contact with experienced staff and other services.
Aimed at creating an inclusive environment, this program offers customized learning plans, specialist staff, and one-on-one support for students with disabilities.
Targeted for Indigenous students, this program offers culturally sensitive support, mentorship, and resources to help students navigate their academic journey.