Unlock Your Career Potential with JobAssist
Connecting ITAC Graduates with 1000s of Employers
At ITAC, we believe in providing holistic support to our students, a commitment that reaches far beyond academic training. That's why we offer JobAssist, an exclusive service available only to ITAC students – all with lifetime access, so you can find new opportunities throughout your career.
This initiative capitalises on our unmatched network involving thousands of schools nationwide, as well as our team's extensive experience in local schools. JobAssist serves as an invaluable bridge between your studies and your future career in educational support, providing resources, guidance, and direct links to job opportunities – exclusive to ITAC students.
Enhanced Features of JobAssist
Job Board for Support Workers
Free, lifetime access for ITAC students
Connecting 1000s of schools with ITAC students
Australian's only board for education support positions
Reaching all areas of Australia – rural, regional and metro
Schools offer placement opportunities with possible job offers
Get your foot in the door - many students are offered casual work during their course
Exclusive use by only ITAC students
Lifetime access – search for new opportunities whenever you like
Customised Job Opening Alerts
Receive notifications about new job opportunities in your area
Full-time, part-time, casual and contract positions
Aligns your preferences with opportunities as they become available
Free, lifetime access for ITAC students
Expert Guidance with Resumes and Applications
Videos developed by school managers who do the hiring
Samples and templates free for ITAC students
Expert advice from teachers and experienced support workers
Step-by-step guidance to navigate the application process
Profile Hub for School Hiring Managers
Create a detailed profile, accessible to all schools in the area you designate
Specify your preferences i.e. grades, subjects and days
Market your expertise – great for students coming from other industries
Access to offers for specialist programs and roles that are not advertised
Placement Hub
Express your interest in volunteer work placements
Search advertised placement opportunities in your area
Potential for casual or other paid work during your course
Discover schools and opportunities previously unknown to you.
Lifetime Access at No Extra Cost
Enjoy lifetime access to all JobAssist features without any additional fees – exclusive to ITAC students.
Summing up the Benefits
JobAssist is not just a service; it's a comprehensive pathway to sustainable career opportunities in the education sector. Unparalleled in its scope and exclusively free for ITAC students, JobAssist offers a suite of resources that can shape your professional journey from start to finish. Trust in ITAC's ongoing commitment to equip you with every possible advantage as you transition from student to educational support professional.
Save months and start earning sooner with ITAC's unique integrated design.
We visit each student on placement to foster improvement and growth.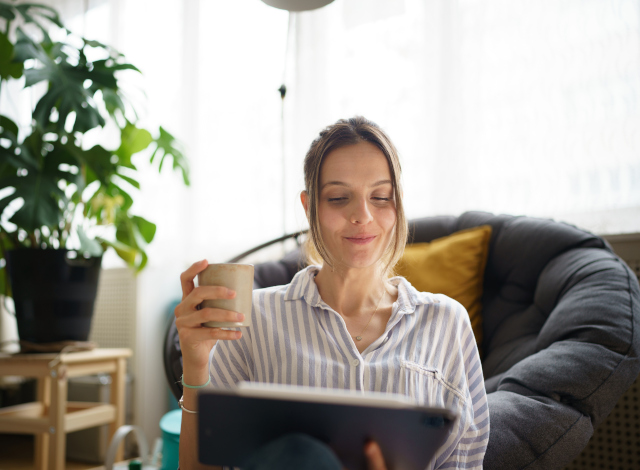 Virtual Learning Environment
24/7 access to our state-of-the-art digital platform, allowing you to study whenever and wherever you choose.
National Access
Focused staff and facilities in key regions across Australia to facilitate consistent learner support whenever you need it.
Wellbeing and Support
Dedicated staff committed to fostering your academic success and wellbeing through personalised support.
Support Programs
Experience our range of innovative programs at ITAC, enhancing your educational journey towards success.
Only at ITAC, JobAssist connects students with 1000s of employers around Australia – helping students to land their dream job in a local school. Free for all ITAC students.
This program provides tailored support for mothers balancing educational commitments with family life, such as by offering flexible schedules and support.
Designed to support consistent learning towards academic goals, this program offers regular one-on-one contact with experienced staff and other services.
Aimed at creating an inclusive environment, this program offers customized learning plans, specialist staff, and one-on-one support for students with disabilities.
Targeted for Indigenous students, this program offers culturally sensitive support, mentorship, and resources to help students navigate their academic journey.