Guide to RPL and Credit with ITAC
Navigating the educational landscape can be especially complex when it comes to transferring credits and gaining Recognition of Prior Learning (RPL). This guide aims to clarify common misconceptions and provide clear guidelines. For example, you may have heard that simply submitting a resume or having completed university units would automatically secure an RPL or credit transfer, but that's not the case. Nowadays, these procedures are governed by stringent government regulations to maintain the quality and integrity of the vocational system.
Your previous learning is not wasted, however. As you may already know much of the content, you can work through the course materials at an accelerated pace, while still receiving the full suite of support services and resources to fill gaps. This is why we recommend the full standard course and Accelerated Mode, for students in this boat. It also means you have much more time to complete the program – just in case you need it. Our integrated course structure removes duplication across units, resulting in a streamlined program that can often be completed faster than a standard RPL process.
More information is available in our Student Handbook and the most common questions we receive.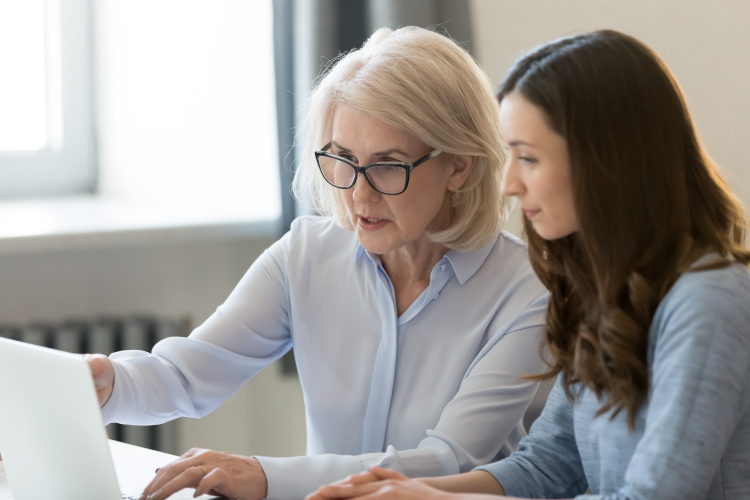 To be eligible for RPL, you generally need at least seven years of experience in the field (Australian classroom FTE), a nationally recognised qualification or degree at a Certificate III level or higher, and current employment in a role relevant to the course content, such as classroom-based work. Due to regulatory requirements, we also need the ability to assess you within your school setting.
Credit transfers are only possible for units with the exact same code and title. To confirm eligibility, compare the units listed in your Statement of Attainment with those offered in our courses.
No, the course fees remain constant regardless of prior units completed. It's important to note that our integrated course structure has been meticulously designed for high efficiency and streamlined delivery. This makes the need for credit transfers almost redundant, as you can often complete the full standard course in accelerated mode more swiftly than undergoing a separate RPL process with unit-by-unit providers.
No, due to our integrated course structure, the time to completion remains constant. Our courses are designed to be completed quickly, even without prior learning credits. Your prior learning will, however, mean you can work through the course at a faster pace – saving you time, but all aspects still have to be completed.
For eligible candidates, the RPL process typically takes between 10 to 25 hours, spread across one to two months. This would be best case scenario for a highly experienced and qualified individual. For most students, the full standard course in accelerated mode is preferred as it provides gap training, full support services and a longer period to complete.
The RPL process is assessment-based. Students undergoing RPL are required to complete the same assessments as those enrolled in the full course but can bypass the instructional components if they have prior knowledge. Think of it like skipping straight to the exam (although we don't actually do exams).
No, university units generally do not translate into RPL due to the substantial differences in content and lack of relevant vocational experience. The exception is if you have completed the full degree (in education/teaching) and have experience in the relevant role i.e. many years working as a teacher.
Unfortunately, such qualifications usually don't qualify for credit transfers due to content differences. However, our accelerated program can help you apply your existing knowledge effectively, and fill any gaps in your knowledge and skills.
Our accelerated program is tailored for students who may not fully qualify for RPL but have some relevant experience. It offers more comprehensive resources and support services, as well as 18 months to complete instead of six. Most students who are eligible for RPL opt for the accelerated program due to these benefits.
To begin the process, consult our Student Handbook and make contact with our student advisory team. Our team will provide initial advice to guide you through the procedure.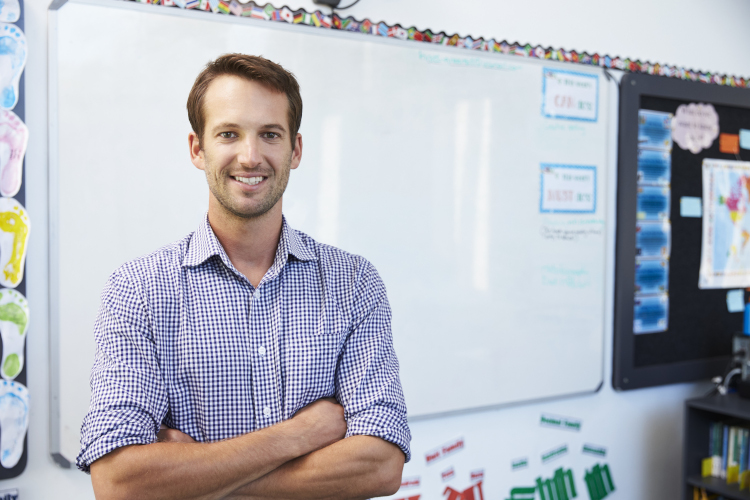 Quick Summary
To qualify for Recognition of Prior Learning (RPL) at ITAC, you'll generally need seven years of relevant experience, a Certificate III or higher, and current classroom-based employment. Credit transfers require matching unit codes and titles. While RPL is slightly cheaper, course fees for credit transfer remain consistent due to our streamlined, integrated course structure, making credit or RPL often unnecessary. The RPL process is assessment-based and typically takes 10-25 hours. University units and childcare diplomas are generally not transferable. For most students considering RPL or credit, our accelerated program is very popular. This mode is the full standard course but comes with 18 months (instead of 6) and the full suite of resources and support services which is not available to RPL students given it is an assessment-only process. To start the process, consult our Student Handbook and contact our advisory team.
Save months and start earning sooner with ITAC's unique integrated design.
We visit each student on placement to foster improvement and growth.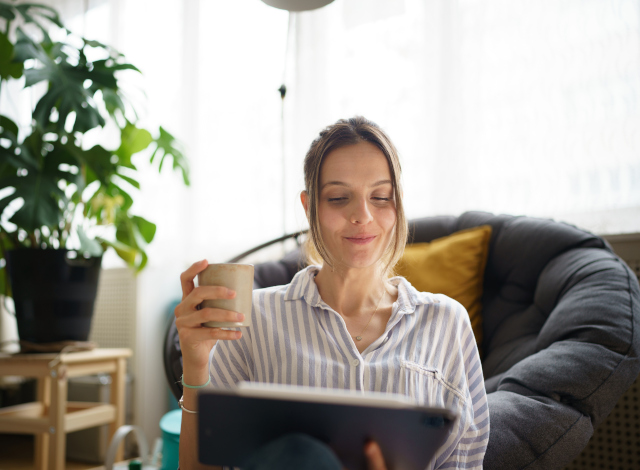 Virtual Learning Environment
24/7 access to our state-of-the-art digital platform, allowing you to study whenever and wherever you choose.
National Access
Focused staff and facilities in key regions across Australia to facilitate consistent learner support whenever you need it.
Wellbeing and Support
Dedicated staff committed to fostering your academic success and wellbeing through personalised support.
Support Programs
Experience our range of innovative programs at ITAC, enhancing your educational journey towards success.
Only at ITAC, JobAssist connects students with 1000s of employers around Australia – helping students to land their dream job in a local school. Free for all ITAC students.
This program provides tailored support for mothers balancing educational commitments with family life, such as by offering flexible schedules and support.
Designed to support consistent learning towards academic goals, this program offers regular one-on-one contact with experienced staff and other services.
Aimed at creating an inclusive environment, this program offers customized learning plans, specialist staff, and one-on-one support for students with disabilities.
Targeted for Indigenous students, this program offers culturally sensitive support, mentorship, and resources to help students navigate their academic journey.