Navigating Work Placement Requirements
Work Placement is a government-mandated component of your educational journey at ITAC. It offers an opportunity to apply the theory studied in your course to real-world classroom settings under the supportive guidance of an experienced teacher. It is also a common way for students to make connections that may lead to paid positions after graduation.
Students are required to undertake a minimum of 100 hours of hands-on experience in a real school setting with children aged between 5 and 18. This effectively translates to 16 full days in a primary or high school classroom. Students start their placement after completing all theoretical modules, but often begin organising their placement much earlier. Students commonly attend placement 2-3 days per week, but can also complete it in blocks or over a longer period, such as one day per week.
As ITAC has the largest network of schools in Australia and has been operating for decades, you can be assured that we have the experience and expertise to support you through this critical component of your educational journey. In fact, we have graduates or current students working in every corner of Australia – from inner-city schools to some of the most remote schools in Australia.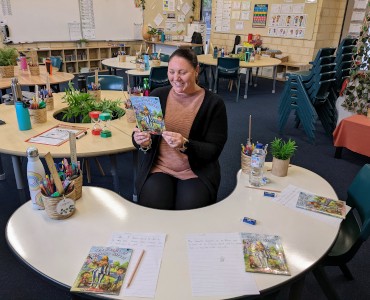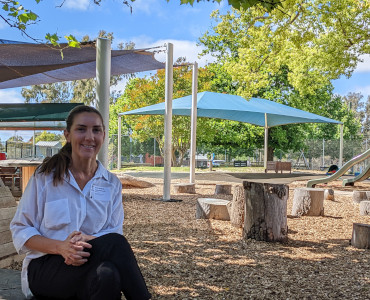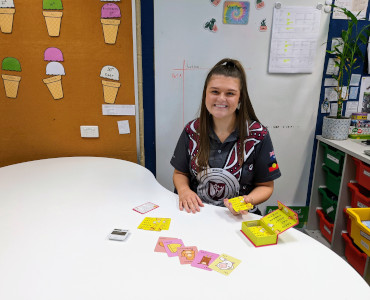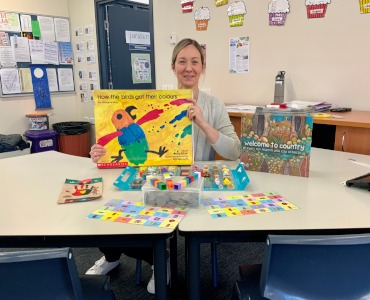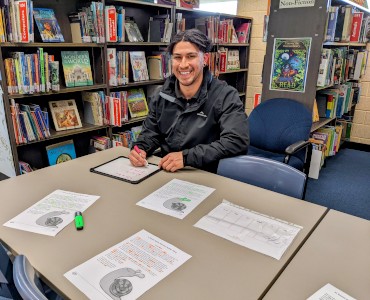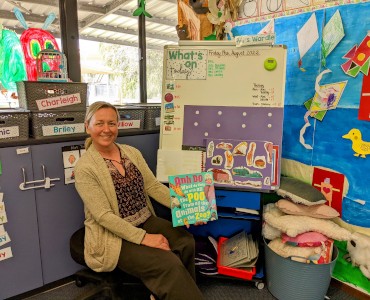 Here are the top questions we get regarding placement:
The placement requirements for accredited education support qualifications are dictated by government, which stipulate a 100-hour placement. This is roughly equivalent to 16 full days in a registered school. The placement must involve children aged five or older. Due to this age requirement, the placement is restricted to compulsory school grades and cannot be conducted in childcare or kindergarten settings, even if these programs are operated by a school.
The optimal time to start arranging your placement is early in your course, ideally after completing the first or second assessment. This enables students to establish a clear timeline for completing the remaining theory components.
Absolutely, ITAC has a dedicated team to aid in finding placement opportunities. However, given the high volume of students requiring placements, our options may not perfectly align with your preferences. For example, you may prefer a placement in Year 1 or 2 but the only available options are in upper primary or high school, or you may have to travel to a school in a neighbouring area. The reason for this is because ITAC place a large number of students and also compete with TAFE and universities for a very limited number of positions.
The work-around to this is reaching out to family, friends, acquaintances, and anyone you know who works or volunteers in a school. You may know a neighbour, a friend of a friend, or perhaps a community member from a club or association, who works as a teacher. Having a pre-existing relationship means schools are much more likely to give you a post in highly competitive areas like junior primary, and this can lead to job opportunities as well.
Yes you can, although you can't volunteer in a class where you child attends.
Most students opt for 2-3 days per week, which is the general preference of schools. This schedule spreads the placement over a longer period (without being too long or short), resulting in a more effective learning experience. Placements can be completed in blocks or by attending one day per week to suit different needs and circumstances.
Half days are generally not permitted and schools rarely approve half day placements. It's rare for schools to hire staff to work part-days, so the standard expectation is that placements will be full days as well. There are other reasons as well, such as exposing students to the varied challenges that occur at different times of the school day.
Ideally, yes. This ensures you have a solid understanding of the key principles, processes, concepts and techniques that need to be practiced (and assessed) in a real school setting. Exceptions may be granted where a justifiable reason exists, but still requires most theory to have been completed successfully.
Any school listed on the ACARA (Australian Curriculum, Assessment and Reporting Authority) register of schools is acceptable for placement (subject to approval by ITAC). This includes standard public schools, independent and private schools, faith-based schools as well as alternative schools.
Unfortunately, some providers do not visit students on placement. This service is critical for a number of reasons:
Feedback for Improvement: These observations offer actionable feedback, which can lead to skill refinement and better career outcomes.
Employer Expectations: Schools regard visits from training providers as a hallmark of a quality educational program, which could enhance your employability. Many providers are blacklisted, meaning their graduates are not considered for employment.
Regulatory Compliance: Legally, training providers are required to conduct these visits. Failure to do so puts your qualifications at risk of being recalled and cancelled by the government, as has occurred in other industries.
Ensure that you chose a provider who sends a lecturer to visit you on placement for the reasons above.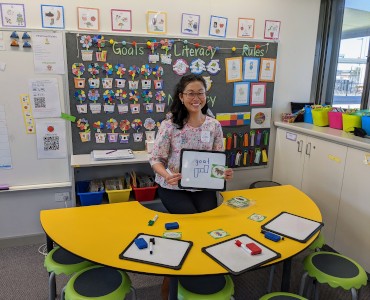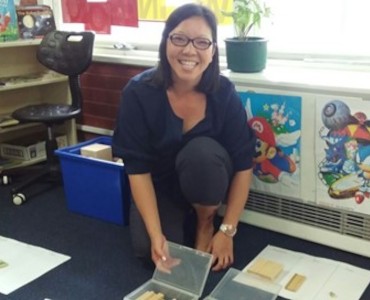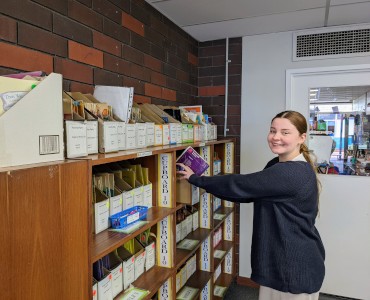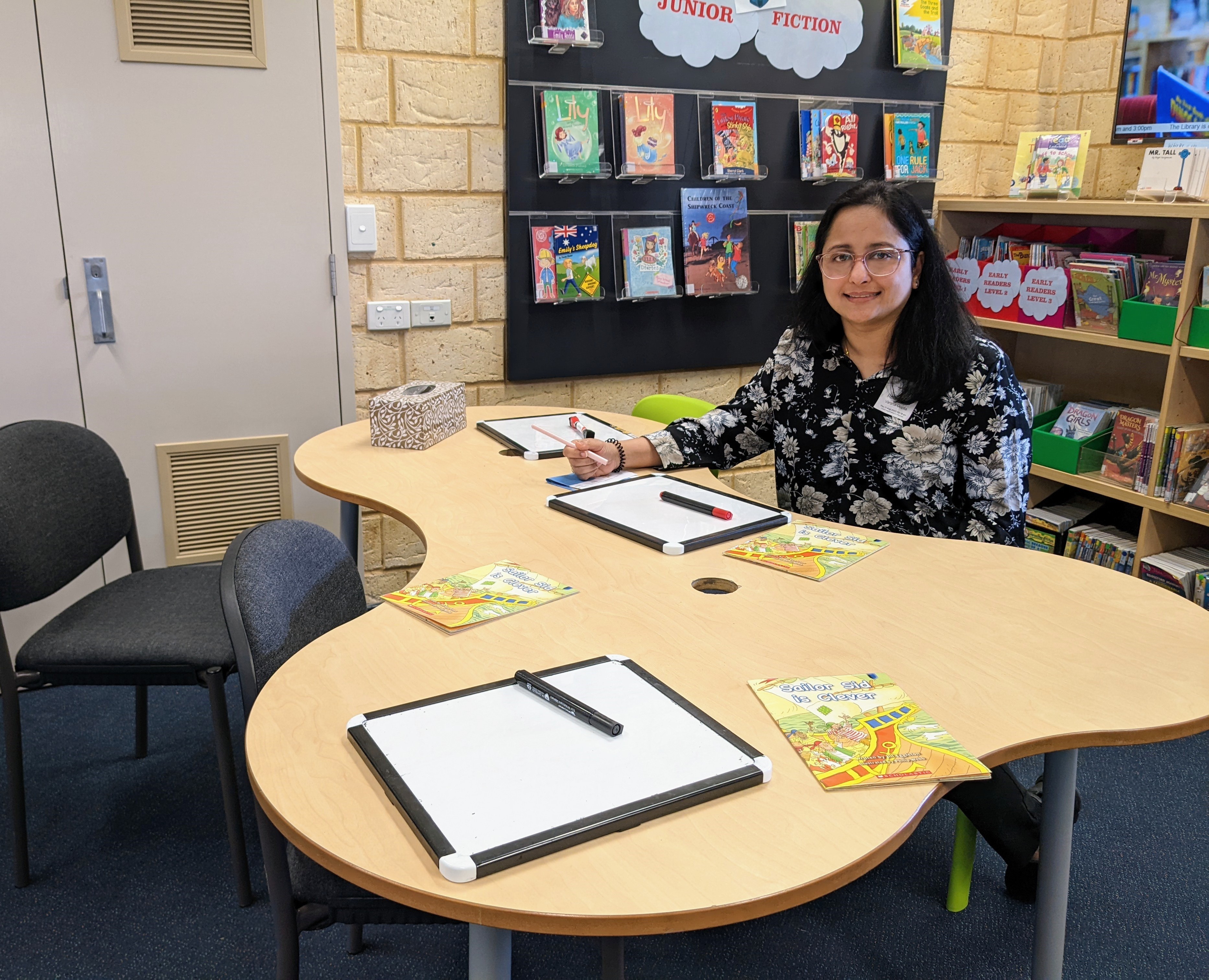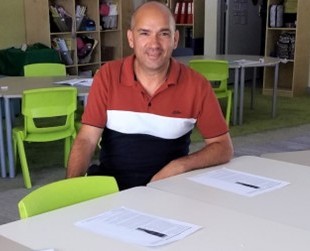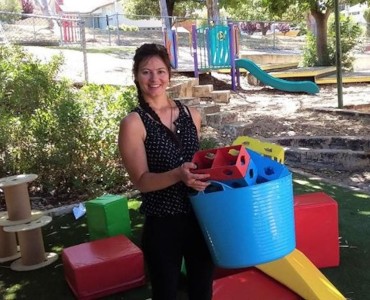 Save months and start earning sooner with ITAC's unique integrated design.
We visit each student on placement to foster improvement and growth.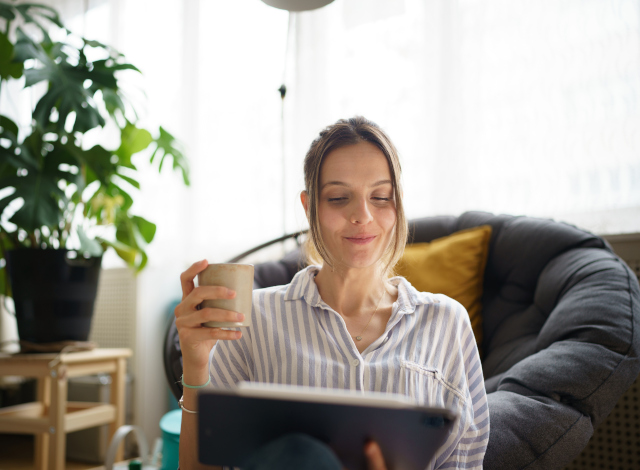 Virtual Learning Environment
24/7 access to our state-of-the-art digital platform, allowing you to study whenever and wherever you choose.
National Access
Focused staff and facilities in key regions across Australia to facilitate consistent learner support whenever you need it.
Wellbeing and Support
Dedicated staff committed to fostering your academic success and wellbeing through personalised support.
Support Programs
Experience our range of innovative programs at ITAC, enhancing your educational journey towards success.
Only at ITAC, JobAssist connects students with 1000s of employers around Australia – helping students to land their dream job in a local school. Free for all ITAC students.
This program provides tailored support for mothers balancing educational commitments with family life, such as by offering flexible schedules and support.
Designed to support consistent learning towards academic goals, this program offers regular one-on-one contact with experienced staff and other services.
Aimed at creating an inclusive environment, this program offers customized learning plans, specialist staff, and one-on-one support for students with disabilities.
Targeted for Indigenous students, this program offers culturally sensitive support, mentorship, and resources to help students navigate their academic journey.