Course and Enrolment FAQ
Your Top Questions Answered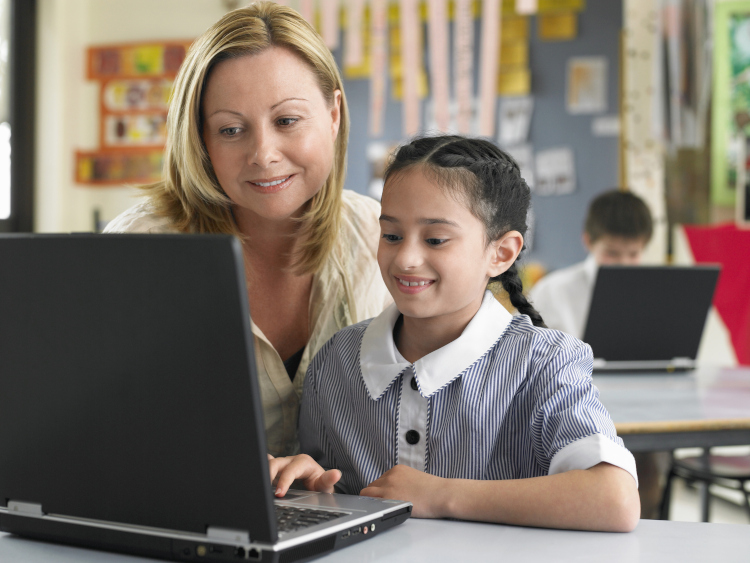 Navigate your educational journey with ITAC's award-winning teacher aide courses, specially designed to meet the demands of busy adult learners. Whether you opt for our flexible online mode with hands-on placement experience or prefer in-person workshops conducted weekly, ITAC offers an unparalleled blend of convenience and quality instruction. With a range of support services, from email consultations to face-to-face tutorials, we're committed to helping you succeed. Choose from various study options and find the right balance for your lifestyle, all while benefiting from comprehensive resources and straightforward assessments.
Key points:
Open enrolment for online courses
Class-based option in Western Australia
Comprehensive online support services
Classes one day per week
Interactive e-learning modules
No essays or exams
Option to switch between study modes
Average 6-12 study hours per week
Course duration varies by experience
Initial 18-month enrolment duration
For the online mode, enrolment is open for immediate commencement. For the class-based mode, classes are conducted each term, four times per year. Due to high demand, it is advisable to secure your spot promptly.
While class-based learning is currently only available in Western Australia, it is highly recommended if feasible for you. Nonetheless, the majority of students opt for the online mode due to its flexibility while enjoying the same level of resources and support as class-based students.
Online students can take advantage of a range of support services including email, phone, and virtual meetings. Weekly virtual catch-up sessions are also offered by our dedicated teaching staff. Face-to-face tutorials are occasionally held in various locations during school holidays.
Classes are conducted one day a week for a period of 10 weeks. These classes function more as workshops, introducing you to key topics. The bulk of the coursework is still completed independently, similar to the online mode. Sessions are scheduled during family-friendly hours to accommodate childcare needs.
The online course commences with an orientation video, outlining operational details. Students can join weekly virtual catch-up sessions or view recorded versions at their convenience. Study materials include readings, textbooks, activities, and interactive e-learning modules. Audio versions of textbooks are also available. Students follow a simple schedule set by their lecturer.
ITAC assessments are straightforward and do not include essays, reports, exams, or tests. Instead, students are evaluated through short answer questions, case studies, multiple-choice questions, and practical assessments like portfolios and demonstrations during their placement.).
Switching from class-based to online is usually straightforward. Moving from online to class-based is contingent upon seat availability, as these sessions are often fully booked.
Study hours are flexible and tailored to adult learners juggling various responsibilities. While the time commitment may vary week-to-week, on average, students dedicate between 6 to 12 hours per week to comfortably progress through their course.
A learner with no experience with children, and no previous study or employment history, may take 26 weeks or 600 hours to complete this program. Learners who have experience with children (including parents and families), related 'people' industries, such as childcare and aged care, or who have studied at this level or higher may complete in a shorter period.
Initial enrolment lasts for 18 months to accommodate any unexpected disruptions such as illness or travel.
Save months and start earning sooner with ITAC's unique integrated design.
We visit each student on placement to foster improvement and growth.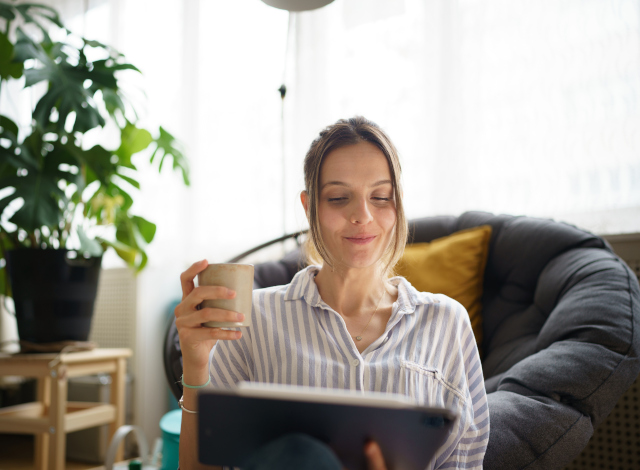 Virtual Learning Environment
24/7 access to our state-of-the-art digital platform, allowing you to study whenever and wherever you choose.
National Access
Focused staff and facilities in key regions across Australia to facilitate consistent learner support whenever you need it.
Wellbeing and Support
Dedicated staff committed to fostering your academic success and wellbeing through personalised support.
Support Programs
Experience our range of innovative programs at ITAC, enhancing your educational journey towards success.
Only at ITAC, JobAssist connects students with 1000s of employers around Australia – helping students to land their dream job in a local school. Free for all ITAC students.
This program provides tailored support for mothers balancing educational commitments with family life, such as by offering flexible schedules and support.
Designed to support consistent learning towards academic goals, this program offers regular one-on-one contact with experienced staff and other services.
Aimed at creating an inclusive environment, this program offers customized learning plans, specialist staff, and one-on-one support for students with disabilities.
Targeted for Indigenous students, this program offers culturally sensitive support, mentorship, and resources to help students navigate their academic journey.