Why ITAC? Australia's Leader in Teacher Aide Training.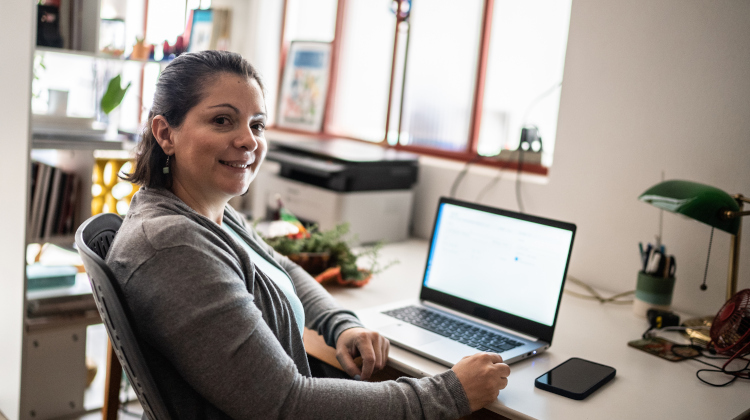 About Us
Affordable Education
for the Educators of Tomorrow.
Choose ITAC for a supportive, high quality education experience tailored for busy adult learners. Our experienced lecturers, flexible support, and focus on real-world skills make us the preferred choice for those balancing life's demands such as caring for children.
JobAssist: Connecting schools with graduates
Adult-Focused: Tailored for busy adult lives
Flexible Plans: Customised financial options
Supportive Culture: Caring, experienced lecturers
Proven Quality: Trusted by schools nationwide
ITAC is a long-established training provider with links to thousands of schools across Australia. While based in WA, ITAC has staff and facilities across the country, and are the largest provider of teacher aide courses in Australia.
Established Authority: Decades in teacher aide training
Australia-Wide: Facilities and staff across the nation
Leading Provider: Largest in teacher aide education
Broad Network: Links with thousands of schools
Diverse Demographics: Focused on adult learners
ITAC is a highly specialised provider: education support courses is all that we do – every day and all day – that's why we're so good at it! Our graduates work in nearly every school in Australia and provide high quality, research-based services to hundreds of thousands of children.
Specialised Focus: Education support is our core
Research-Driven: Curriculum built on solid research
Industry Presence: Graduates in nearly every school
Quality Impact: Serving hundreds of thousands of children
Daily Dedication: 100% focus on education support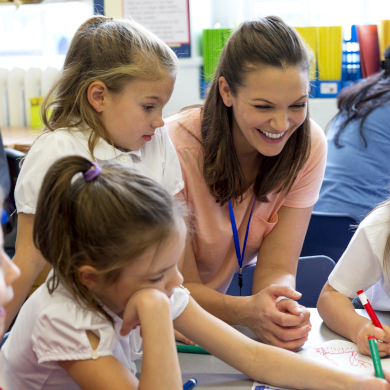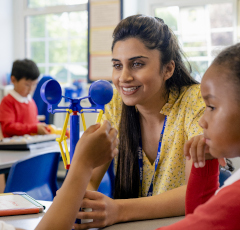 .
s
of industry affiliations
.
-day
no-obligation period
Friendly & Supportive
Our welcoming staff treat students as mature adults, creating an environment that respects the complexities of adult life.
Largest Network
Our unrivalled industry network opens doors to diverse and rewarding placement and career opportunities.
Industry Veterans
Led by seasoned professionals with decades of industry experience, our courses offer invaluable, practical insights.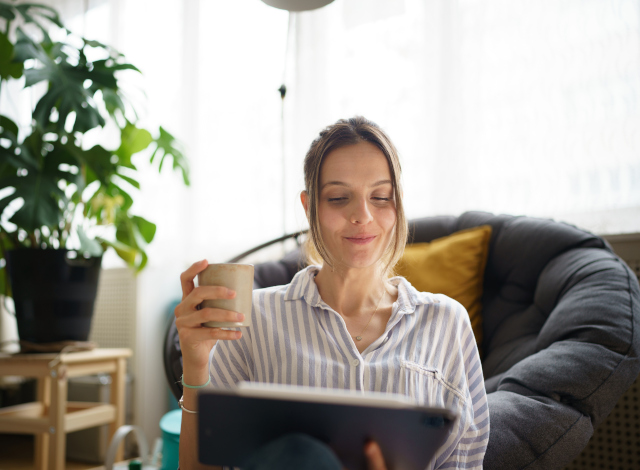 Virtual Learning Environment
24/7 access to our state-of-the-art digital platform, allowing you to study whenever and wherever you choose.
National Access
Focused staff and facilities in key regions across Australia to facilitate consistent learner support whenever you need it.
Wellbeing and Support
Dedicated staff committed to fostering your academic success and wellbeing through personalised support.